Helping you maintain your standards...
Metal Detection, Checkweighing, X-Ray and Weighing Scales
Helping you maintain your standards...
Metal Detection, Checkweighing, X-Ray and Weighing Scales
Metal Detection, Checkweighing, X-ray & Scales
We are an independent and family-owned company that has been delivering a comprehensive range of goods and services into the food industry for over ten years, with expertise that includes most makes of in-line inspection equipment.
In 2018 we established ourselves as a manufacturer with our own Aegis and Fortis brands, whilst continuing to supply and support metal detection, X-ray and checkweighing systems as a partner to other well-established manufacturers.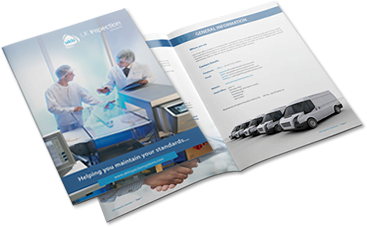 UKIS Brochure
Our brochure provides a handy and more detailed summary of our goods and services.
Download a copy and keep it on your desktop for quick reference. 
Our Products
We manufacture a complete range of 'own brand' in-line inspection products and we are also delighted to be able to offer equipment from other well-known manufacturers, to suit all needs and budgets.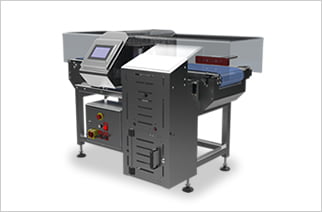 Foreign Body Detection
We supply metal detection and X-ray equipment, ranging from basic alarm and stop machines to fully retail compliant systems.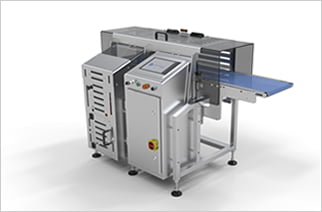 Checkweighers
Comply with Packaged Goods Regulations using appropriate automatic check weighing systems. Our machines suit a range of budgets.
Scales & Weighing
We manufacture our own easy clean down range of scales. As well as our own, we also supply both Dini, Argeo and Ohaus equipment.
Training
UK Inspection Systems is able to offer a variety of training packages to suit you, ranging from basic practical sessions to more structured classroom learning.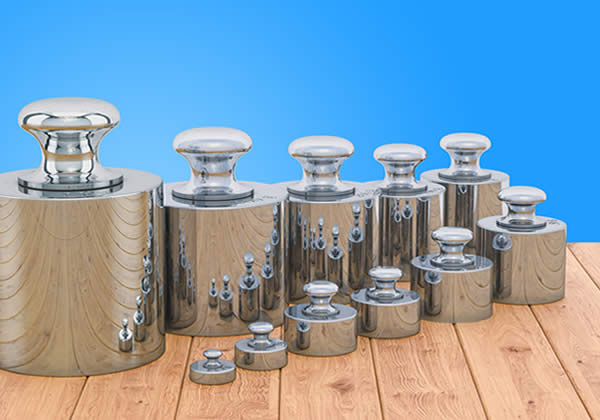 Calibration Services
Our calibration services cover Metal Detectors, Checkweighers, X-ray Systems and Scales. Calibrations can be arranged annually or bi-annually. Our engineers use certified test pieces and certified weights which are traceable to national standards. A certificate of calibration is issued on every calibration visit.
We also offer Calibration contracts, which incorporate a Visual Healthcheck Report. This report is designed to identify potential maintenance issues so that they can be addressed before it becomes a major issue, thereby minimising machine down time.
Machine Hire
Whether you need a Metal Detector, Checkweigher, X-ray or Combination System, UK Inspection Systems is able to offer machinery for both short term and long term hire.
Alternatively, if your longer-term goal is to buy new equipment but have budgetary constraints, we would be delighted to discuss our purchase leasing and rent to buy options.
Get in touch with us to discuss your options – we will be happy to assist you. Alternatively, you can view our machines for sale and hire by clicking the link below.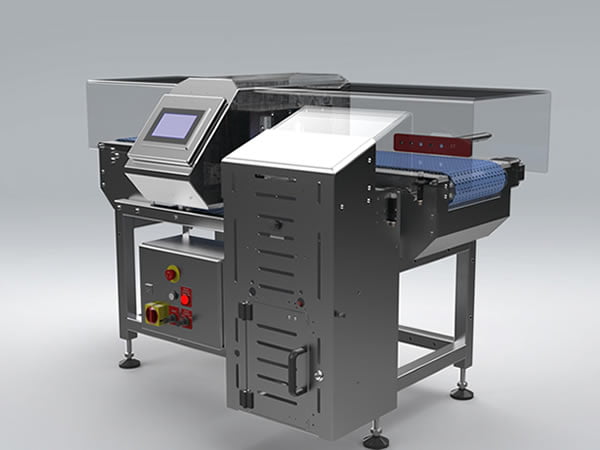 Extensive UKIS services ensuring reliability and standards
Our motto for many years has been 'Helping you maintain your standards…' and we deliver on this promise through training, quality and taking time to recognise our customers' needs.

Spare Parts
We supply all fast-moving spares for mainstream equipment and our parts specialists are skilled at sourcing the more challenging items.

Service Contracts
We offer a layered service programme to suit most requirements but can also put together a bespoke tailored service package if required.

Onsite Services
Keeping up to  date with industry developments, and changes to retail codes of practice, we provide consultancy and investigation services.
We also support Minebea and Fortress, as well as  range of other manufacturers. Contact us to find out more.
HEAD OFFICE
Unit 15, Hercules Way
Farnborough Aerospace Centre
Farnborough
Hampshire GU14 6UU
Tel: 01252 510565
MANUFACTURING
Units 5 & 6
Elan Court
Norris Way
Rushden
Northants NN10 6BP
PRODUCTS & SERVICES
Metal Detection & X-ray
Combination Systems
Check Weighing
Scales
Spares & Accessories
Training