Checkweighing
The UK Inspection Systems 'Aegis' checkweigher concept was borne from the desire to produce a machine that delivers reliable and effective detection but, unlike many of its contemporaries, is quick and easy to maintain, future-proofed and has a low ongoing cost of ownership. 
The system incorporates our own integrated software system with data collection, quick change running gear components, and easy hygiene clean down.
Products
Checkweighing equipment is a major capital expenditure and the equipment you invest in needs to be correct for your application and budget. If you are considering the purchase of new equipment, our sales team would be delighted to meet with you and make recommendations to suit your requirements.
Aegis
A stand-alone checkweighing system supplied with full universal retail compliant failsafe equipment. Uniquely, the system has been designed to allow easy handing and table length change, which will enable customers to accommodate changes within their production environment.
Aegis+
The Aegis+ is a fully compliant combination system, which incorporates the Fortis metal detector and the Aegis checkweigher. Low downtime and maintenance costs are at the heart of the concept. Unique features include fast change running gear components.
Parvis
The Parvis checkweigher is a collaboration between Minebea-Intec and UKIS. A budget 'policeman' checkweigher that delivers precise weighing capability at high process speeds. It is an economical system that offers many of the features you expect from a modern weighing system.
Calibration Services
If you are packing products to the requirements of the Packaged Goods Regulations, you need to be confident that your equipment is delivering consistently accurate results.
UK Inspection Systems Ltd provides calibration services for automatic checkweighing systems, manual scales (NAWI) and metal detector validation.
Our engineers are UK Weighing Federation certified and are trained in average weight Regulations.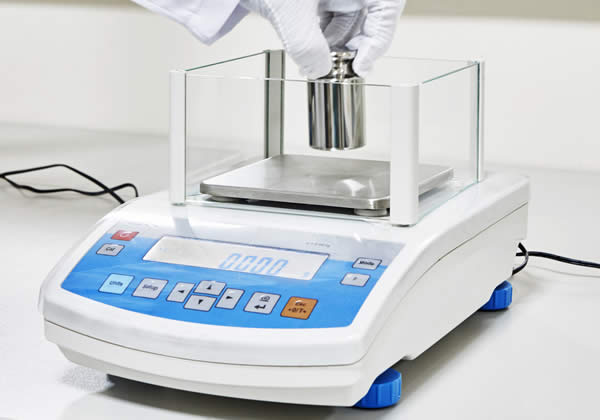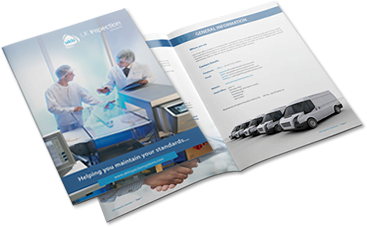 UKIS Brochure
Our brochure provides a handy and more detailed summary of our goods and services.
Download a copy and keep it on your desktop for quick reference. 
HEAD OFFICE
Unit 15, Hercules Way
Farnborough Aerospace Centre
Farnborough
Hampshire GU14 6UU
Tel: 01252 510565
MANUFACTURING
Units 5 & 6
Elan Court
Norris Way
Rushden
Northants NN10 6BP
PRODUCTS & SERVICES
Metal Detection & X-ray
Combination Systems
Check Weighing
Scales
Spares & Accessories
Training